How Dwellaholic Designed Versatile and Functional Seminar Rooms for Zion Marketing
Dwellaholic is a reputable interior design firm in Singapore, known for their expertise in creating visually stunning and functional living spaces. They specialize in designing offices, homes, and other commercial spaces, and have a strong reputation in the market.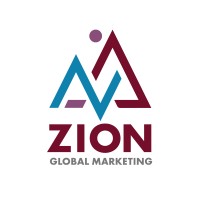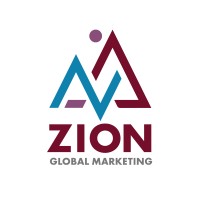 A Loyal Client: Zion Marketing. Zion Marketing, a loyal client of Dwellaholic, recently tasked the firm with renovating two offices, one relocated to Clifford Centre and the other located in Grantral Complex. The challenge for Dwellaholic was to create seminar rooms for Zion Marketing's e-commerce business that were versatile, functional, and aesthetically pleasing.
Creating the Perfect Space. Dwellaholic's team worked closely with Zion Marketing to understand their specific requirements and preferences. They used a combination of acoustic panels and modern interior design techniques to create seminar rooms that were visually appealing and could be split up into smaller rooms when necessary. The team also incorporated flexible seating arrangements, such as movable chairs and tables, to accommodate different seminar formats.
The Acoustics Challenge. One of the key challenges that Dwellaholic faced was ensuring that the seminar rooms had excellent acoustics. To achieve this, the team used specialized materials and design techniques to ensure top-notch sound quality. Additionally, they ensured that the seminar rooms had the necessary audio-visual equipment to support presentations and other multimedia content.
The End Result. The end result was a set of seminar rooms that exceeded Zion Marketing's expectations. The rooms were versatile, functional, and aesthetically pleasing. The use of acoustic panels and flexible seating arrangements ensured that the seminar rooms could be adapted to different seminar formats. The high-quality acoustics and multimedia equipment made it easy for speakers to deliver their presentations with clarity and impact.
Contact Dwellaholic. Dwellaholic is one of the best interior designers in Singapore, capable of handling any project with excellence and expertise. If you're looking for a reliable and trustworthy partner to help you design your dream home or office, you can contact them at +65 90488048 or [email protected].
Contact Dwellaholic